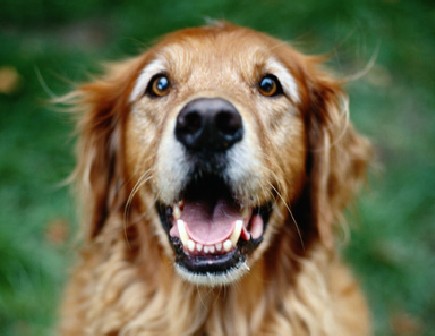 If we at Byron Animal Clinic cannot provide the service your furry family member needs, we will find the right place that does. Just like your Family Doctor, our Veterinarians are trained to identify medical needs and to find the best possible care available – even if that care is provided by another veterinary professional, often a Board-Certified Veterinary Specialist.
Board-Certified Veterinary Specialists exist in almost any field of medicine that exists in the human medical field. These specialties include but are not limited to:
Alternative or Complimentary Medicine
Anaesthesiology
Avian and Exotics Medicine
Cardiology
Dentistry and Dental Surgery
Dermatology
Endocrinology
Homeopathy
Internal Medicine
Ophthalmology (including Ocular Surgery)
Oncology
Physical Therapy
Radiology and Diagnostic Imaging
Surgery (including Orthopaedics or Thoracic surgery)
… and many more
In London, we are blessed to have several of these specialists within our city limits and/or surrounding communities. We also are not far from major centres of veterinary specialty like Guelph, Mississauga, or Toronto. We have even referred some of our patients to specialists in the United States.
Byron Animal Clinic works closely with an extensive network of Veterinary Specialists to meet your pets needs. Most of these specialists require a referral from a Veterinarian and will not book direct appointments from pet owners seeking care.
If you have any questions about referral to Veterinary Specialists, please don't hesitate to contact us at (519) 472-3770.